I've had a good baptism into the land of cryptocurrency trading. The main ones I bought a month ago (LRC and CRO) have done fantastic since then. Like 600% fantastic.
But I'm no expert, and still have a lot to learn about crypto…
First off, I'm beginning to understand that crypto isn't just created by people to decentralise finance (yeah – that's what 'DeFi' means) to take it all away from the corrupt, lying, cheating banks – oh no! You soon realise that it was created by Geeks.
Let's take a look at the stock markets, for example. You really need to learn an entire new vocabulary to understand it – let alone speak to anyone else about it. Options, naked shorting, puts, calls, bulls, bears, contracts, candles and whatever the fuck VWAP is. Even 'selling' doesn't actually mean you're selling most of the time – it means you're actually buying borrowed shares.
But you don't NEED to learn all that stuff. I mean, for most people, all you need is to know how to buy a share, and how to sell it again for profit (or loss). The only reason it's all so complicated is to keep Paupers out of it, because the rich people all know that THIS is how you make a lot of money.
So they make it all sound massively complicated to keep YOUR bus-pass-owning ass well away from it all. Or you can pay one of them an obscene % fee to trade for you.
Crypto is like the rebels found a way to take some of that back, but then they all got carried away as they're used to watching Star Trek and writing in programming language all day and decided to try and be clever cunts.
So now, even though crypto could be the poor man's way to get rich without trusting the stock markets, they're just as bad at becoming an Old Boys Club.
Wankers.
Anyway, where was I?
Ah yes – so I decided to try and create a 'crypto DeFi wallet' – which is safer for storing your booty and also gives the chance to 'stake' your crypto and earn interest on it. Much like a bank savings account, except you can expect more like 12% interest APR and you'll get paid daily.
Sounds too good to be true?
Yeah, so as an experiment, I sent $500 worth of a coin to my new sparkly wallet. That cost around $20 in some bullshit called a 'gas fee'. Think of how banks used to charge you to transfer your own money somewhere. Nice going, Geeks.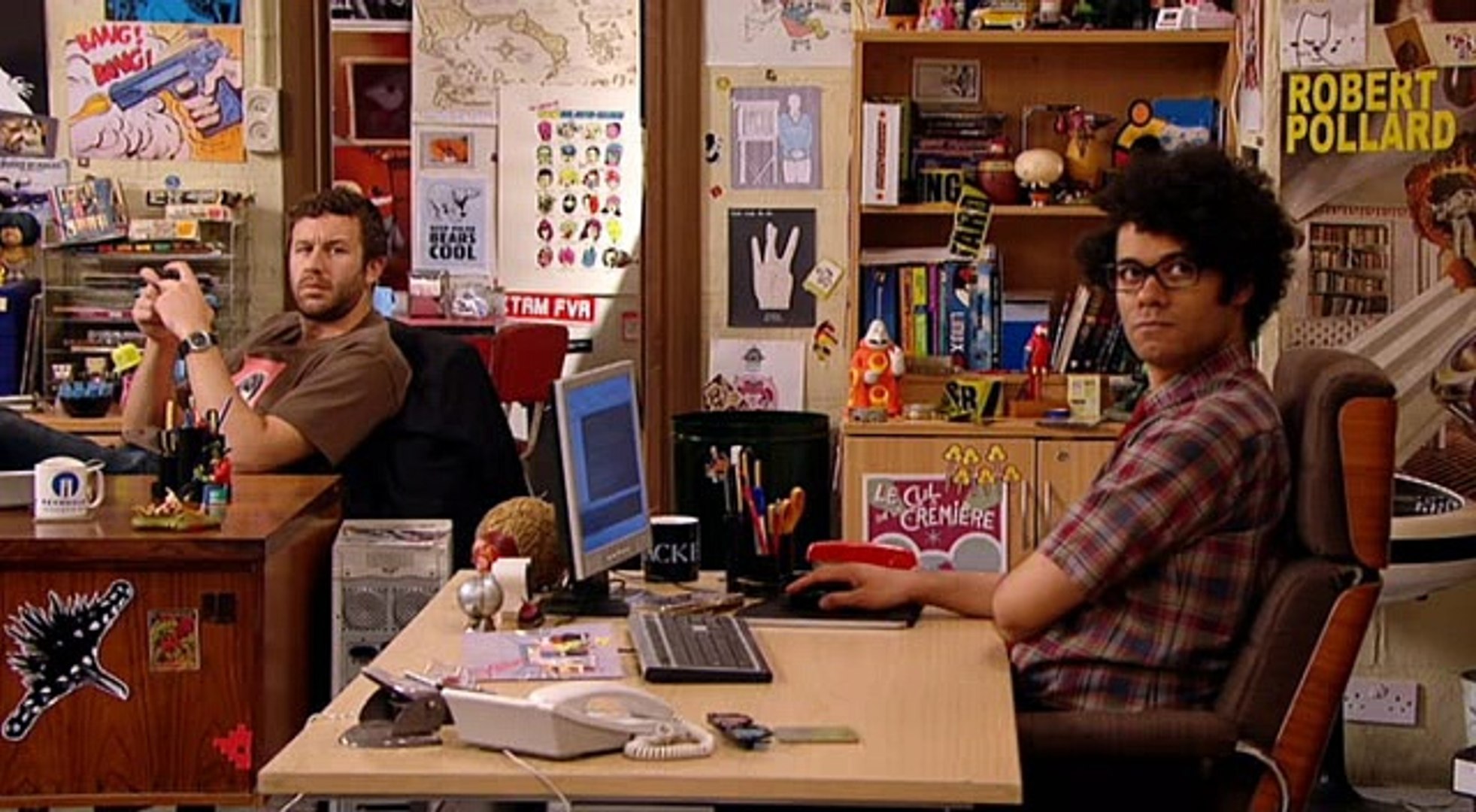 But that wasn't too bad. I'd tried to be a bit sneaky by sending a crypto I thought might be cheaper to transfer, so now I just had to convert my $480 worth to my chosen coin to get all that juicy interest!
So I tried to convert it in the wallet… but couldn't. Err, ok.
It turns out that to do anything with it, I have to buy another type of crypto – ETH – which is the only way I can pay the fees to transfer it. Oh, and you can't just move it back out, as that also costs you – but they can't take that out of your balance again either – that also has to be paid separately in ETH!
For cooks sake!!!
So I had to buy ETH in my wallet – minimum $40.
Try again… oh great! Now it's telling me that it will cost me $300 of ETH to convert my $480 into another coin.
So I think "go fornicate yourself with a rusty iron stick" and just take the loss to send it back out of my wallet where I wasn't getting fucked to death at every turn by Geek Fees.
But I can't do that, because the gas fees to do that are $240!!!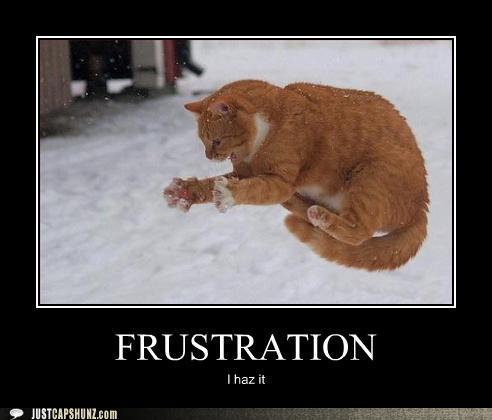 This is the sort of reason why 99% of people I know will never touch crypto with a -ing bargepole!
The fees are absolute bullshit unless you're moving tens of thousands of $'s around the place. Average Joe Pauper? Forget it.
Although… there is a rumour that Loopring are creating a new type of easy to use and almost free 'counterfactual' wallet. Combine that with their (also rumoured) partnership with Gamestop…
Will this really be the thing that brings crypto access to the masses? Because someone needs to, and both of these companies have the ability to cut out all of the geeky bullshit.
And if they do it successfully… That could make their own shares/crypto worth a world-changing figure.
Also – the Loopring counterfactual wallet is due to be released this quarter.